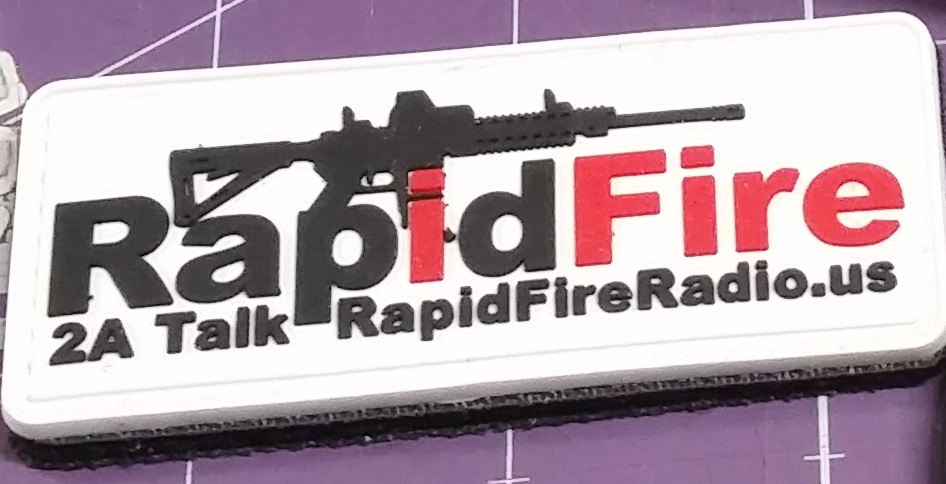 Welcome to our network of content creators!
---
We are a community of ambitious individuals who work together to share resources, collaborate on projects, and support each other. Our goal is to provide a platform for content creators to grow their skills, expand their network, and achieve their dreams.
Our Network Members
We are a group of content creators from all over the world, ranging from bloggers to YouTubers, writers to photographers. We believe that by working together, we can achieve more than we ever could alone. Our community is built on trust, respect, and a shared passion for creating high-quality content.
---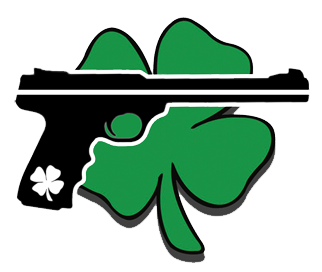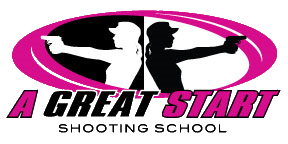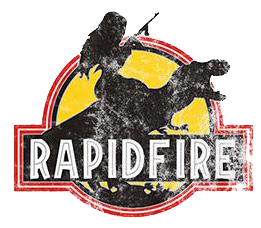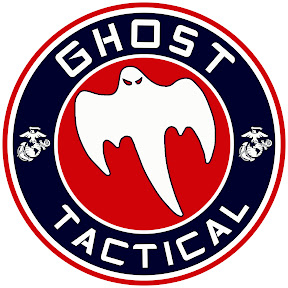 Riding Shotgun with Charlie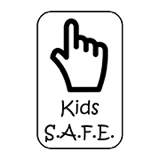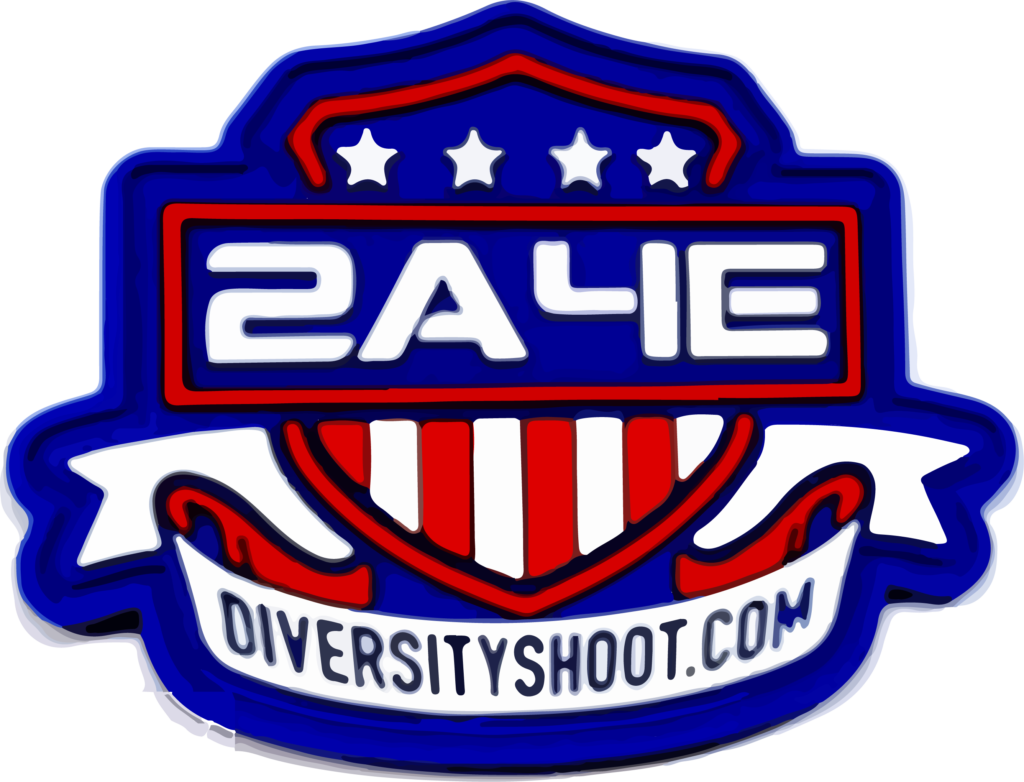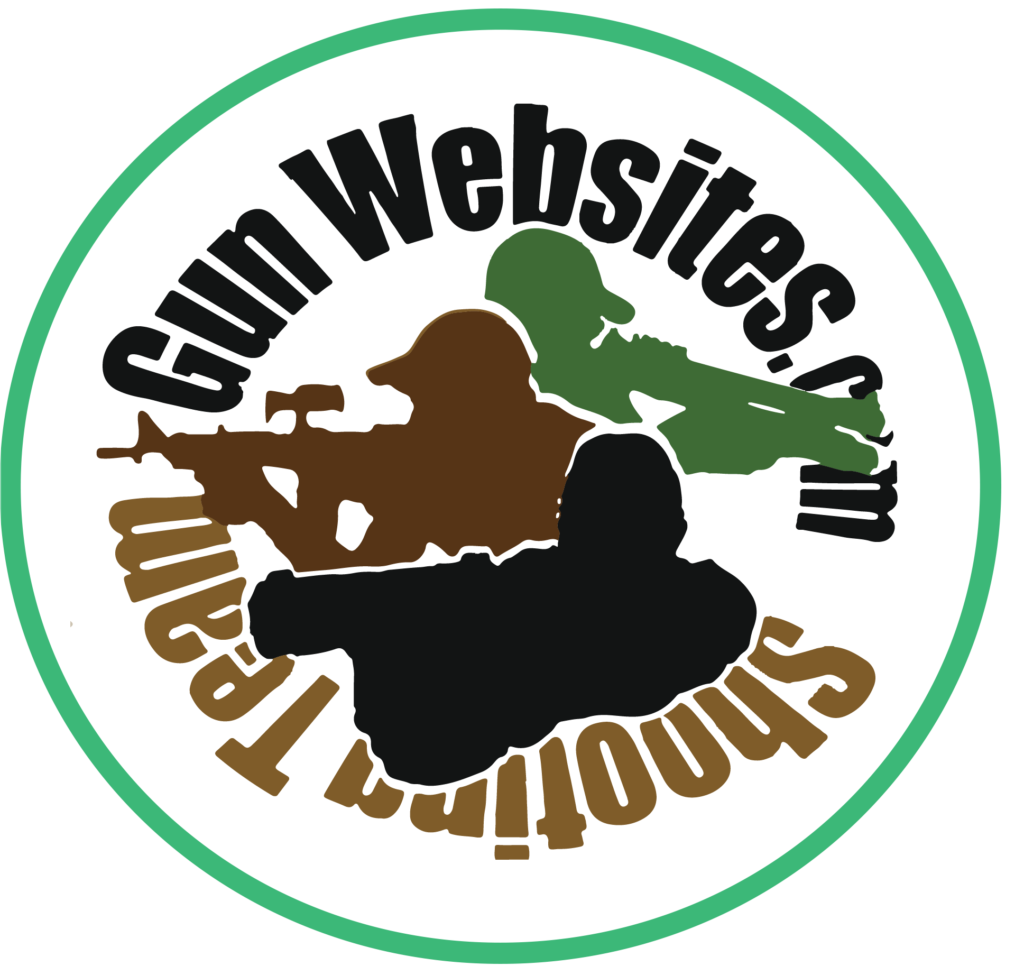 By joining our network, you'll gain access to a wealth of resources, including:
Collaboration opportunities with other content creators
Support and feedback from our community of members
Access to exclusive events and workshops
Promotion of your content across our social media channels
Opportunities to monetize your content through sponsorships and partnerships
---
Subscribe Now!
RFRN produces and distributes 2nd Amendment & Firearm programming to:
XX Radio Stations
XX TV Stations
XX Podcasts
XX You Tube Channels
Also airing on Roku, Apple TV, IGTV, Amazon Fire TV, Twitter, & Facebook
digital streaming audio
creator-based videos
Our audiences
Well over 170,000 monthly listeners
We hope you'll consider joining our network of content creators. By working together, we can achieve great things and create amazing content that resonates with audiences around the world. Join us today and start your journey towards success!
(Visited 10 times, 1 visits today)