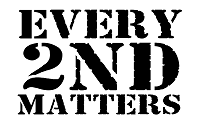 Promoting 2nd Amendment Awareness
Keeping a focus on what our 2nd Amendment protects on the 2nd day of each month
Learn & Prepare for the next challenge to our 2A Rights
Our goal is to give activists a platform to network and provide assistance to Gun Owners Rights Organizations
We are a group of like minded firearm owners who want to keep the conversation about the 2nd Amendment and our Right to Own Firearms alive
We meet up online once a month and talk about the Second Amendment issues.
what we did, what we could do, & learn from each other new ways to keep the conversation about guns alive
---
What is "Every 2nd Matters"?
– An awareness campaign for 2nd Amendment Issues

What is the Goal?
– To start conversations about 2nd Amendment Issues at the 'person to person' level

How to Participate?
– Start a conversation about 2nd Amendment Issues, especially on the 2nd day of each month

Does it Cost Anything?
– No

How to 'Join'?
– There is nothing to join.
https://www.youtube.com/c/Every2ndMatters
https://www.youtube.com/c/Every2ndMatters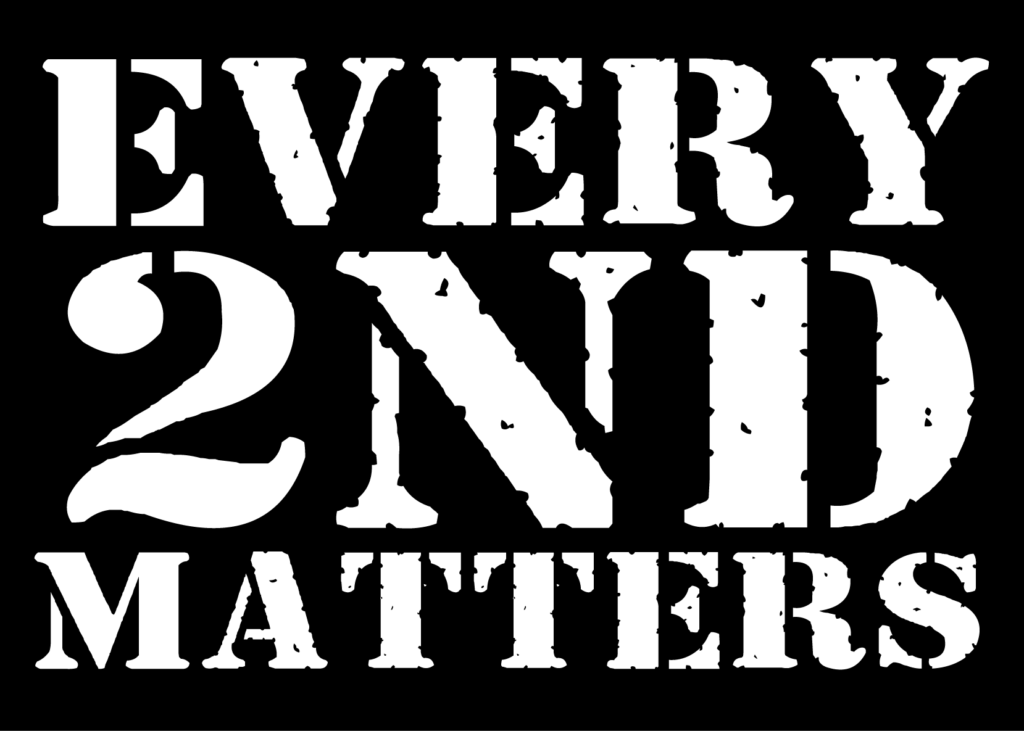 (Visited 42 times, 1 visits today)